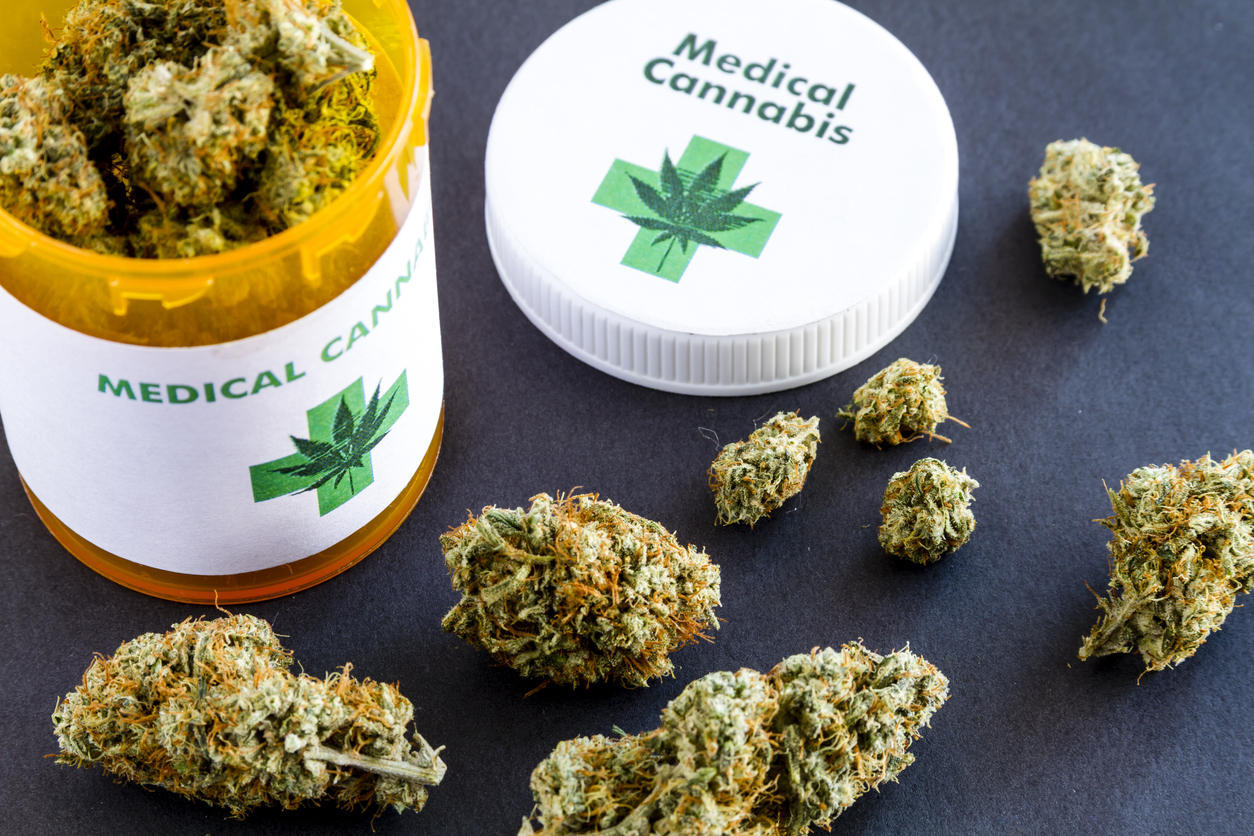 Legal marijuana is reported to be a multi-billion dollar industry in the U.S.—its growth and size are now on par with other well-established businesses. It is no wonder that Ohio has now joined at least 28 other states that have legalized some form of marijuana. The new Ohio law, signed in September 2016, stipulated that the program be ready to service Ohio residents on September 8, 2018. So what does this mean for Ohio employers and their drug-free workplace policies?
Employers do not have to accommodate medical marijuana, but may choose to do so.
Ohio law does not require employers to permit or accommodate an applicant's or employee's use, possession, or distribution of medical marijuana. An employer may choose to accommodate on- and/or off-duty medical marijuana use like any other accommodation. However, under federal law, federal contractors must still maintain a drug-free workplace, and employees in certain safety-sensitive positions (like DOT-regulated drivers) cannot be accommodated.
Employers can still make employment decisions based on marijuana use.
Employers can discharge, refuse to hire, or discipline an individual because of his or her medical marijuana use. And employers can always prohibit employees from working when impaired, regardless of a substance's legal or quasi-legal status. Employees who are discharged for using medical marijuana are ineligible for unemployment compensation benefits if their employer's policy prohibits the use of medical marijuana.
Employers may still drug test.
Employers can implement and enforce drug testing, drug-free workplace, and zero-tolerance policies. However, drug testing doesn't measure actual on-the-job impairment when it comes to medical marijuana, and so managers must be trained to identify signs of impairment. Employers should be clear about their drug-testing requirements.
Marijuana is still illegal under federal law
The federal government's view of marijuana legalization remains in flux, which contributes to the uncertainty surrounding legalization. In January 2018, U.S. Attorney General Jeff Sessions stated that "marijuana is a dangerous drug and that marijuana activity is a serious crime." He then directed federal prosecutors to "follow the well-established principles that govern all federal prosecutions" in deciding which marijuana activities to prosecute. It remains to be seen what impact this will have in Ohio and other states where marijuana use is permitted.
There is no one-size-fits-all approach
Employers operating in different states must contend with varying laws, regulations, and court interpretations. For example, must employers accommodate medical  users who fail a drug test? Under Ohio law and the federal Americans with Disabilities Act, the answer is, no (although the underlying medical condition would have to be accommodated if it rises to the level of a disability). Under Massachusetts law, however, the employer must engage in an interactive process to determine whether a medical marijuana user can be accommodated, which could potentially include discounting the negative test for marijuana.
Unfortunately for employers, there is no one-size-fits-all approach to a workplace medical (and/or recreational) marijuana policy and so employers in multiple jurisdictions should review their policies and practices to ensure compliance with each state's laws.
Legalization is a rapidly evolving area that is highly dependent on a particular statute's language and court interpretations – as well as the enforcement position of the federal government. Ohio's medical marijuana law hasn't been tested in court yet, so at this point it's uncertain how the courts will interpret the law. Employers will have unanswered questions after September 2018.
Ohio is not alone. Thirty states and the District of Columbia have enacted laws concerning medical marijuana.
Medical Marijuana and its Impact on the BWC in Ohio
Thompson Building Associates
Reference: Cincinnati Business Courier