Remodeling Services in Columbus and the Surrounding Area
Not all home repairs are due to damage. Sometimes, it's just time to give your home a facelift. With over 30 years of experience in the industry, the professional team at Thompson Restoration Associates has the knowledge and expertise to help you create the home of your dreams. From kitchen and bathroom remodels to full additions, Thompson can build it. We will work with you to design your remodel or build to your exact specifications, working with the best designers and architects in Central Ohio to create exactly what you're looking for.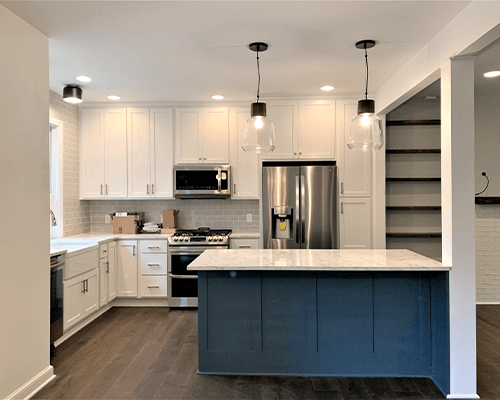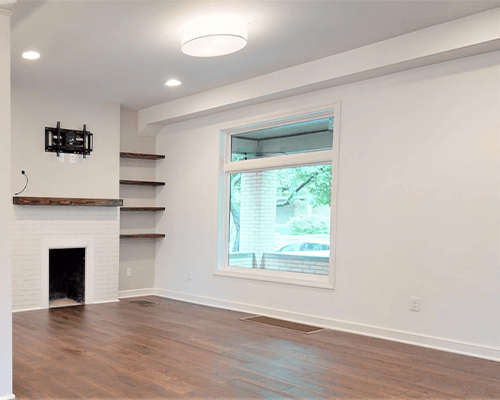 Thompson Restoration Associates is the premier construction company for remodels in Central Ohio. Our years of experience have allowed us to perfect and streamline our process allowing us to offer you unmatched service.
Our Remodeling Process Includes:
General Remodeling and Renovation
Commercial and Residential Renovations
Design to Build
Kitchen and Bathroom Upgrades
Full Additions
Commercial Maintenance
Structural Repairs
Tenant Build-Outs