Restoration and Reconstruction Services in Columbus and the Surrounding Area
Recovering from damage to your property can be a long and stressful process. Once the water has dried or the smoke has cleared much of the work is just beginning. Disaster recovery disrupts life beyond belief, from interrupting your daily routine at home to destroying profits in your business. At Thompson, our Emergency Response Service crew knows that the work doesn't end with clean up. We offer full-service restoration from mitigation to reconstruction, streamlining the process so you know you're in good hands from start to finish. We've been restoring properties in Central Ohio since 1978 and have experienced in-house professionals, so you don't have to worry about your valuable assets falling through the cracks.
As a leader in full-service emergency response for over 30 years, Thompson Building Associates brings you much needed peace of mind in the midst of your disaster recovery. Offering expert services from board-ups to mitigation to complete reconstruction, our professional and compassionate team is with you every step of the way.
Call Now: (614) 831-1369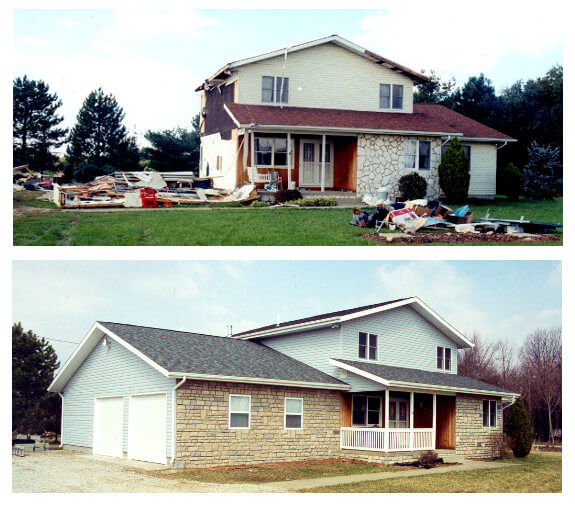 Our Full-Service Restoration Process Includes:
Residential Reconstruction
Commercial Reconstruction
Large Loss Capabilities
Insurance Negotiation
Demolition
Carpentry and Board-ups
Roof Repairs
Drywall, Plaster, and Painting
Masonry
Flooring Repair and Replacement
Electrical, Plumbing, and HVAC