Deodorization Services in Columbus and the Surrounding Area
There is nothing more frustrating in your home and business than an odor that just won't go away. Annoying odors can come from a variety of causes including fire damage, cigarette smoke, mold, and pet urine. The Clean Team at Thompson Building Associates is available 24/7 to professionally clean and deodorize your property whether the odor is a result of a disaster or something else. Our specialized deodorization techniques allow us to eliminate odors from both structures and belongings, leaving your property smelling fresh.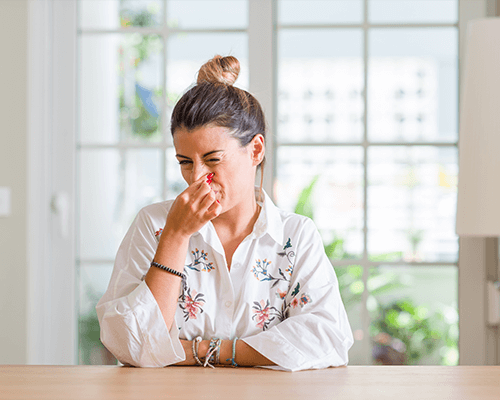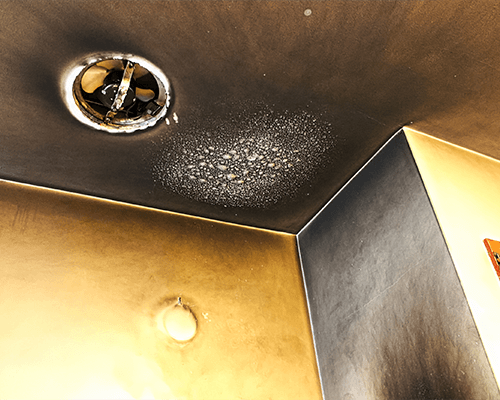 Using ozone deodorization and other specialized methods of cleaning, the expert technicians at Thompson are on stand by to help with residential and commercial deodorization in the Columbus area. Backed by over 30 years in the industry, you can be sure that the job will be done right the first time.
Our Deodorization Process Includes:
Call Now: (614) 831-1369
Odor Source Removal
Ozone or Thermal Fogging
Air Scrubbers
Carpet or Air Duct Cleaning As Needed
Eco-Friendly Products