24/7 Emergency Mold Removal Services in Columbus and the Surrounding Area
Mold is present virtually everywhere and doesn't cause problems unless the environment allows it to proliferate out of control. In order to grow, mold needs three things: oxygen, an organic food source, and moisture. Past water damages, slow leaks, and undetected moisture can result in mold growth, threatening the health of your family, employees, and customers and the structural integrity of your home or business. At Thompson Building Associates, our remediation team has the skills and knowledge to safely and effectively remove mold from both residential and commercial properties.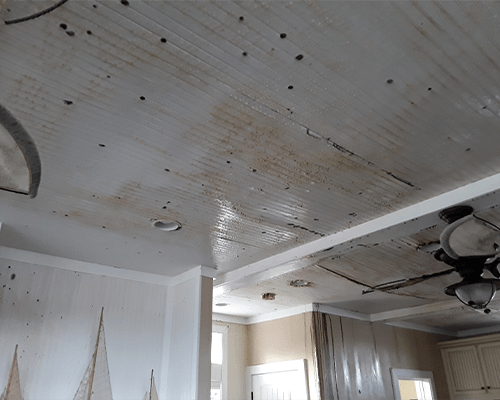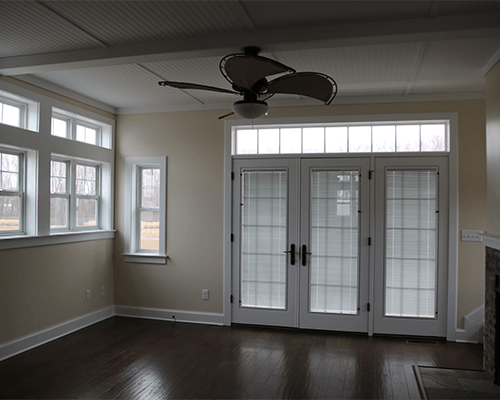 Mold grows quickly in optimal conditions and can rapidly get out of control. Improper removal of mold can inadvertently make the situation worse by releasing spores that will spread throughout the property and continue to proliferate.
Our mold removal process includes:
Certified Mold Remediation Crew
Inspection and Assessment
Structure and Contents Cleaning
Removal of Unsalvageable Materials
Efficient Containment Systems
Post Cleaning Inspection