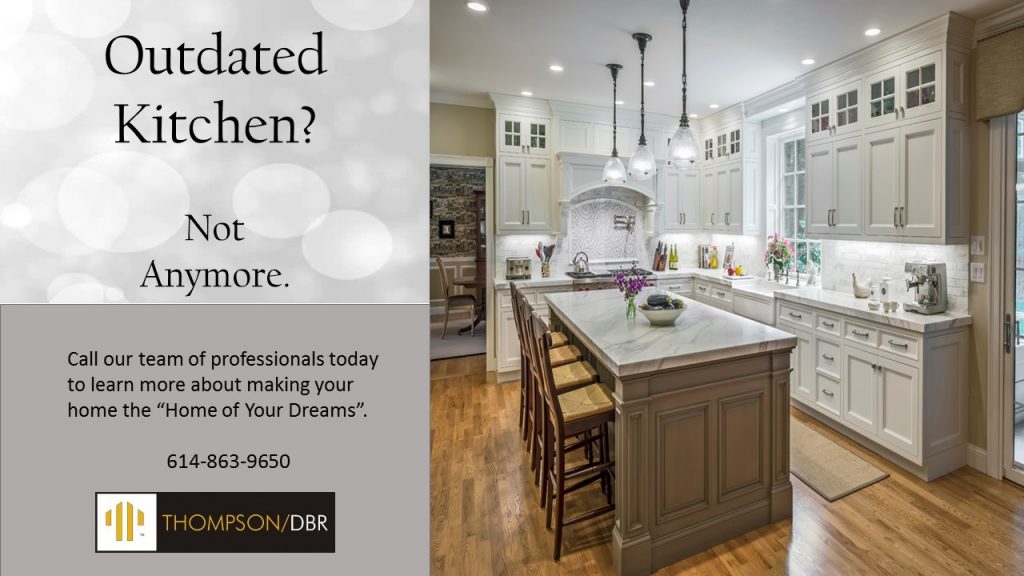 Remodeling in 2018?
Remodeling regardless of the size of job can seem completely overwhelming at times. However, with a little time and pre-planning it is guaranteed to go more smoothly if you keep a few things in mind.
Plan Ahead
Making product selections early can prevent delays later. Proper planning can also help keep you on budget.
Remember the Big Picture
Long-term-maintenance, energy-loss, and repair expenses can add up quickly. Make sure you include them in your calculations when comparing prices.
Find Good Help
Hire remodelers who have more than three years of experience, membership in the National Association of the Remodeling Industry (NARI), a good record with the Better Business Bureau, and positive customer references. Most important, select a contractor that you trust.
Visit a Job Site
When evaluating contractors, make sure you visit their current job sites. The best contractors maintain clean and organized work sites. The best also take precautionary measures to ensure safety for the homeowners and their team.
Be a Good Boss 
Make sure that you and your project manager are both on the same page and maintain open communication throughout the project.
Insist on a Detailed Contract
The contract needs the right address, a start date, a completion date, and a detail of what is and is not going to be done. Remember, delays like product selection can delay your completion date as can inclimate weather in the case of outdoor project.
Know What You're Getting Into
Sure, remodeling is exciting. But there's also a lot of frustration as you encounter unexpected snags, delays, and the inevitable inconveniences that come from living in a construction zone. You'll handle the lows better if you know they're coming. A reputable contractor will condition your expectations before a project begins.
Pack Away Your Valuables
Homeowners should take down pictures, move vases, and pack away valuables before work begins. You never know when the swing of a hammer might shake a wall on the other side and knock something off.  Have flooring covered with cardboard sheets if it needs to stay in good condition.
Pamper Yourself
Unless you're a fan of luxuriating in a bath on a regular basis, skip the whirlpool tub. If you have no time for a bath, think about spending your remodeling dollars on something you'll use and notice every day, such as a luxury shower with dual heads.
Connect Spaces
Looking for a project with big impact? Opening up walls and hallways is one way to get the most from your remodeling project and create more livable spaces.
Don't Share the Mudroom
Everyone wants a main-floor laundry room. If it's squeezed into a tiny area near the garage, though, homeowners often are unhappy. If possible, create a separate mudroom and laundry room areas, even if that means moving the laundry room to the basement.
When you are ready to begin, call the team at Thompson Building Associates. They will be there to take the time and guide you through the entire process.
Thompson Building Associates can work to your exact specifications and design of your remodeling project. We also work with some of the best known architects and designers in Central Ohio to create just the right design you're looking for.
614-863-9650