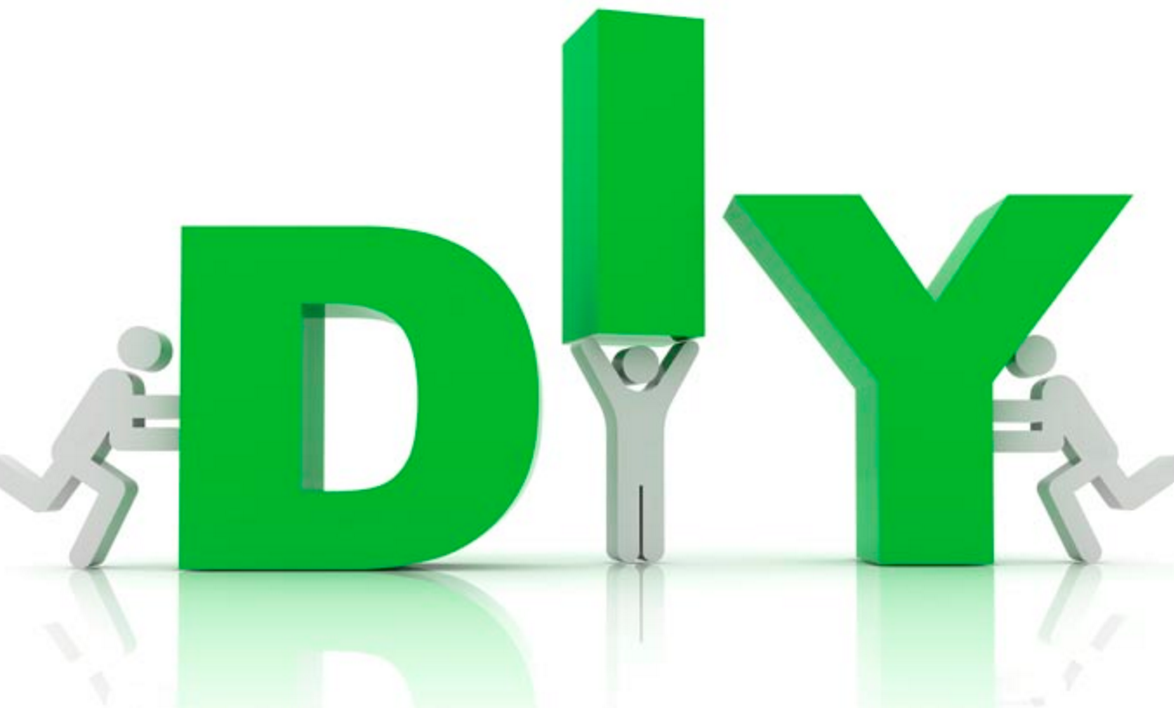 10 Preventative Restoration Tips You Can Do at Home
Good restoration is about a lot more than making old keepsakes sparkle or fixing up a burned building. At Thompson Building Associates we believe proper restoration begins with prevention or simple tasks everyone can do around their home or business.
Preparation is a great first line of defense. Follow these easy restoration tips at home or the office:
Regularly service heating systems
In addition to central heating systems, check gas and wood-burning fireplaces. Keep dust and other debris away from ignition sources.
Remove lint from the dryer after every use
A clogged lint filter or trap can reduce the efficiency of your dryer and forces lint onto the heating coils. Keep your dryer free of lint and don't run the dryer while you're out of the house.
Check electrical outlets a few times a year
If an electrical outlet is warm to the touch it's dangerous and should be addressed immediately by a professional. Also, check outlet extenders or power strips for damaged or frayed cords. Avoid using outlet extenders when possible.
Don't store cooking oils near the stove
Grease fires can erupt quickly and spread rapidly if not properly handled. Do not pour water over a grease fire; instead, use a lid or baking soda to smother the flames. Call emergency services immediately in the event of a fire.
Some plant species have extremely invasive roots that can damage sprinkler systems, underground pipes, and septic tanks. Plan before you plant to avoid this disaster.
Your monthly water bill is a great way to gauge water use. Slow increases to your bill or a sudden jump may indicate a leak somewhere out of sight.
A clogged rain gutter can spell big trouble for your home or business. Clean out gutters seasonally to avoid leaks or floods.
Disconnect outdoor hoses (especially in the winter!)
Standing water inside a hose can travel backwards and freeze inside a pipe blocking water flow. If this happens, pipes can burst and damage walls, floors, or the foundation.
Have a main water shut-off?
In the event of disaster, or if you decide to leave your home or office for an extended period of time, you and family members or colleges should know where the water main is and how to shut it off.
Let Thompson Building Associates clean up the big stuff.
Prevention is only half of your restoration preparation; the other half is knowing who to call when prevention fails or natural disaster occurs. When property damage is too big to handle on your own, Thompson Building Associates is ready 24/7 to take your call.
Follow ResQ 24 and Thompson Building Associates on Twitter, or 'like' us on Facebook.
Questions? Contact
Michelle Hoffman