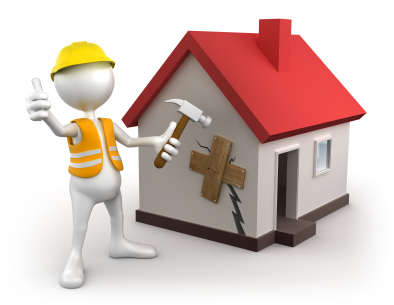 Clean-up following water damage. Any size damage can be very upsetting. Even the smallest instance, such as a leaky drain or an ice dam, if left unattended can cause long term mold damage. Highly trained technicians will quickly remove the water using advanced equipment, as well as complete monitoring and documentation of the progress.
The CLEAN-UP PROCESS
Emergency Contact:
A knowledgeable representative will gather critical information from you for Thompson to respond to your individual needs quickly and efficiently. As a result, help is on the way, sooner and will better prepared for the clean-up.
Inspection
The Thompson Team will carefully inspect the situation and determine the extent and type of water damage, and then an effective plan created for mitigation and clean-up.
Water Extraction
The most crucial step to drying the structure is to remove all excess water quickly. Trained technicians will begin the process as soon as possible to minimize further damage to the property.
Drying Process
When the excess water has been removed, specialty equipment and scientific drying methods to ensure all affected areas are properly dried. Any belongings that have been affected and are restorable will be cleaned and dried using specialized cleaning methods.
Once the property is dried, an anti-microbial solution will be applied. This solution will prohibit future mold growth and sanitize the property.
Communication
The Thompson Building Associates Team will work closely with you and your Insurance Company throughout the clean-up process. As a result, the damage will have been dried to meet or exceed IICRC standards. Above all, it will be dried and cleaned to protect both the structure and your family.
Common Causes of Water Damage
Leaking Appliances/Water Heaters/Plumbing Pipe Breaks Ice Dams Rain/Wind/Storm Damage Sewage/Septic Backups Overflowing Toilets/Tubs/Sinks Sprinkler Break
For more information on preventing damage, see
Restoration DIY
. Learn more about Professional Restoration Standards by visiting the
IICRC - Institute of Inspection Cleaning and Restoration Certification.